SRS Aromatics Ltd was established in 1984 with the aim of suppling / distributing high quality raw materials to the fragrance and flavour industries at competitive prices with an exceptional level of service.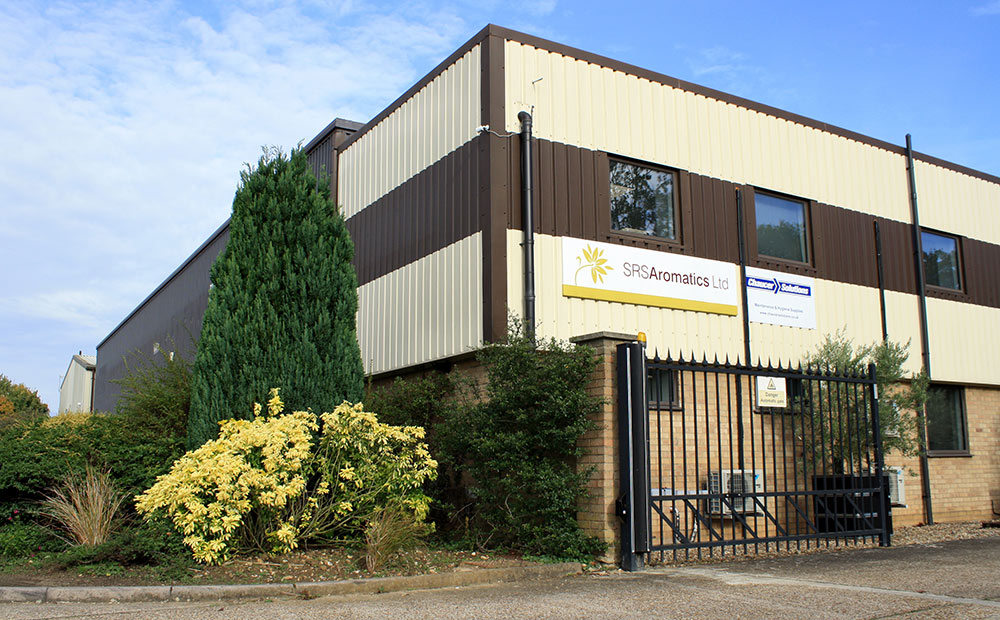 Over the years SRS Aromatics Ltd has organically grown and has continually extended its customer and supplier base, enabling us to adapt and react to market changes whilst maintaining our unprecedented service levels with minimum disruption to supply.
In 2004, SRS Aromatics Ltd was taken over by its current management team, making us a truly independent family owned business with excellent values, morals and ethics.
Since 1984 SRS Aromatics Ltd has become highly respected within the fragrance and flavour industry as a reliable and trustworthy partner and we have developed very strong relationships with many global manufacturers, several of whom we represent in the UK.
SRS Aromatics Ltd:
Established in 1984
Management Buy Out (MBO) in 2004 by current management team
Independent family owned business
Diverse range of over 1000 products (which is continually increasing)
Variable (non-restrictive) packing options
Very flexible, adaptable and fast response approach to customer needs
Personal and friendly focus on all customers – regardless of size
Variable (non-restrictive) packing options
Local stock holding in own on-site UK warehouse
SRS Aromatics Ltd throughout the years…